This summer you should definitely check out Verkkokauppa.com's sightseeing terrace where our MIG-21 fighter jet has gotten some company...
On the roof of our flagship store in Helsinki a new showroom has been opened, where you can enjoy some of the best views of Helsinki while also enjoying some ice cream and other refreshments! In our BBQ Heaven you can also check out the latest in BBQ tech, and plan your next "palju" (Finnish style outdoor bath tub) for your "mökki" (Finnish cottage)!
And yes, that is an actual MIG-21 fighter jet!
Welcome to the greatest showroom in Helsinki!
Entry from the central elevator in our Helsinki flagship store (7th floor). The sightseeing terrace is open every day from 11AM to 7PM.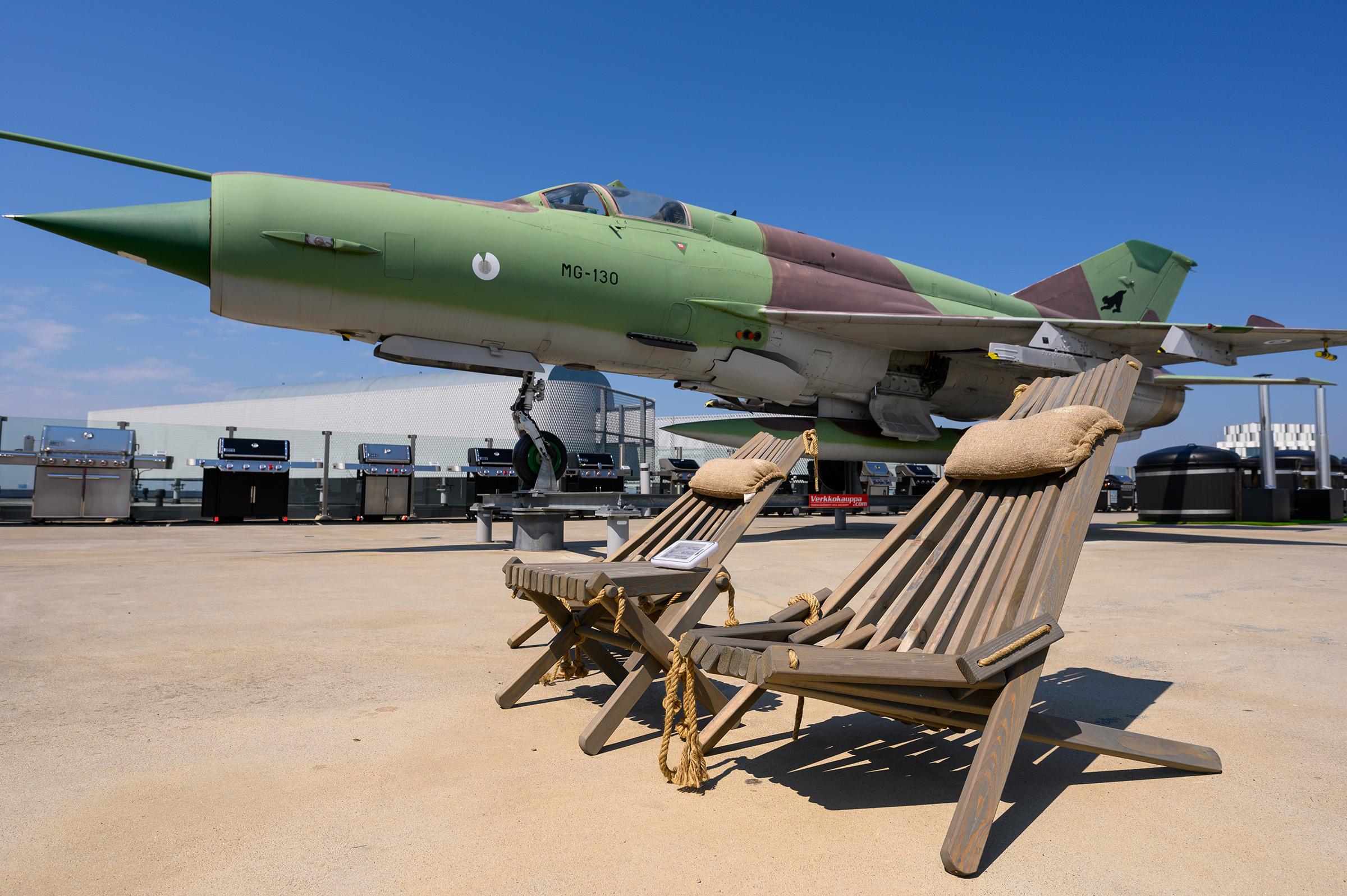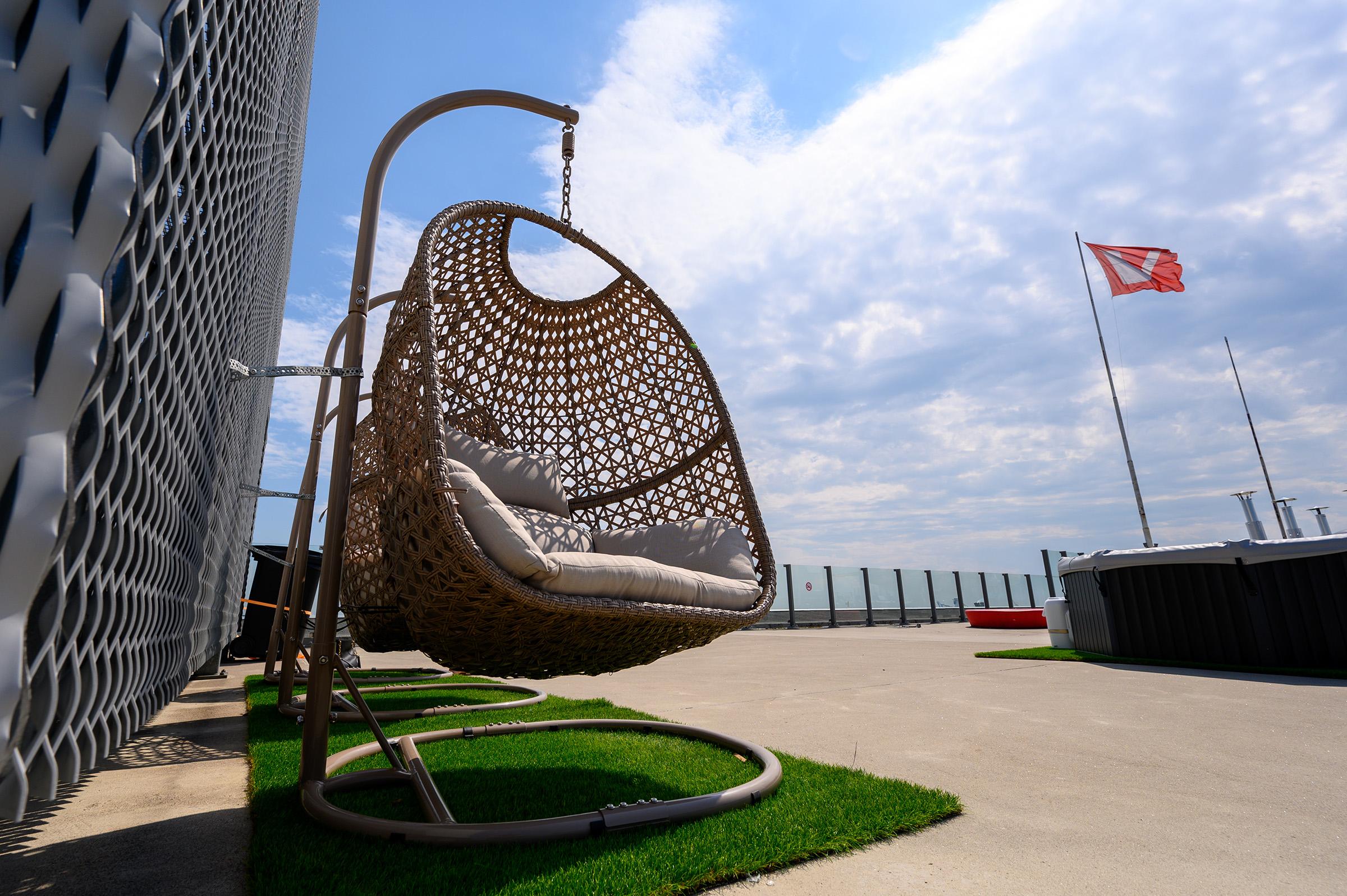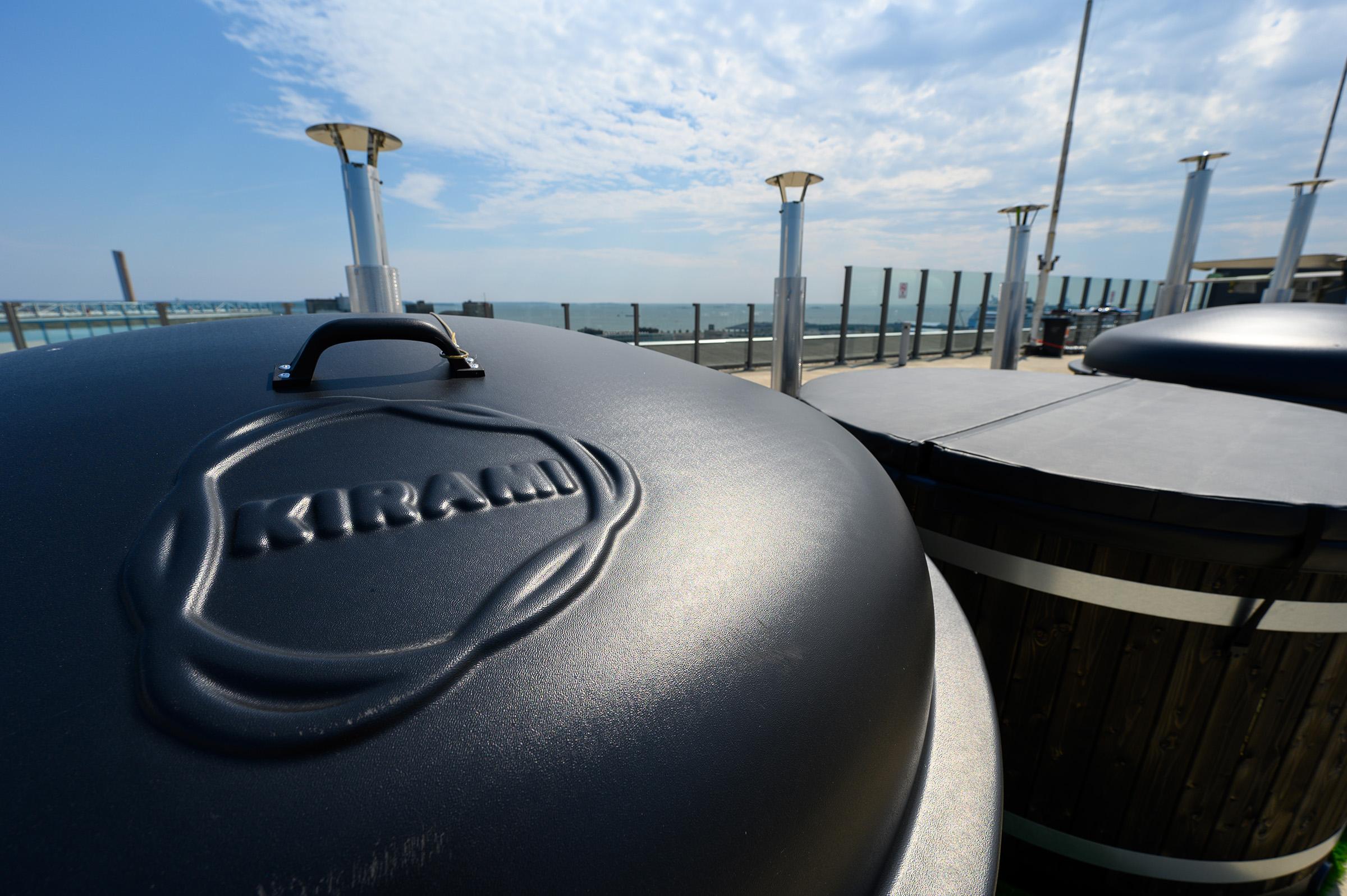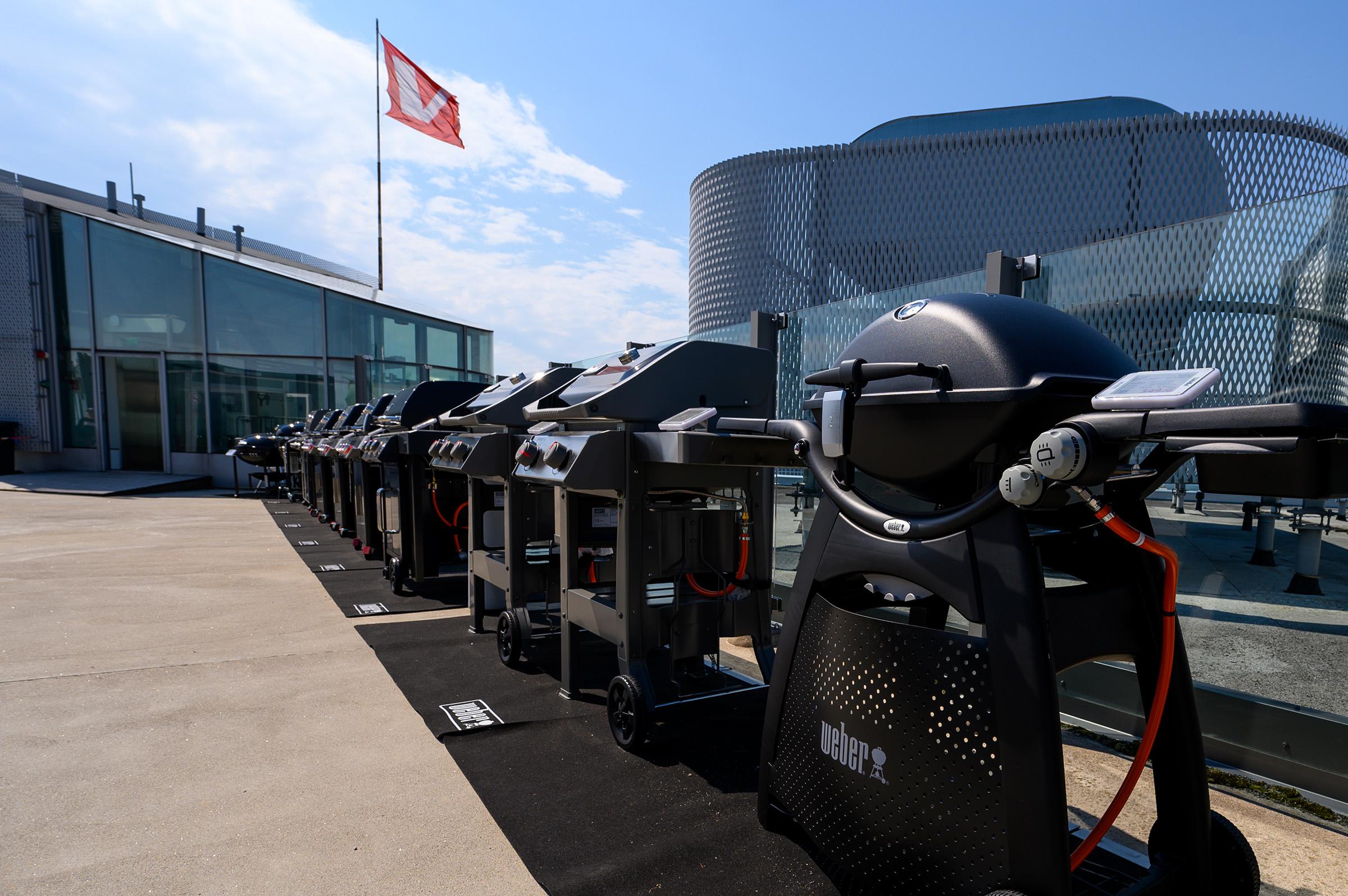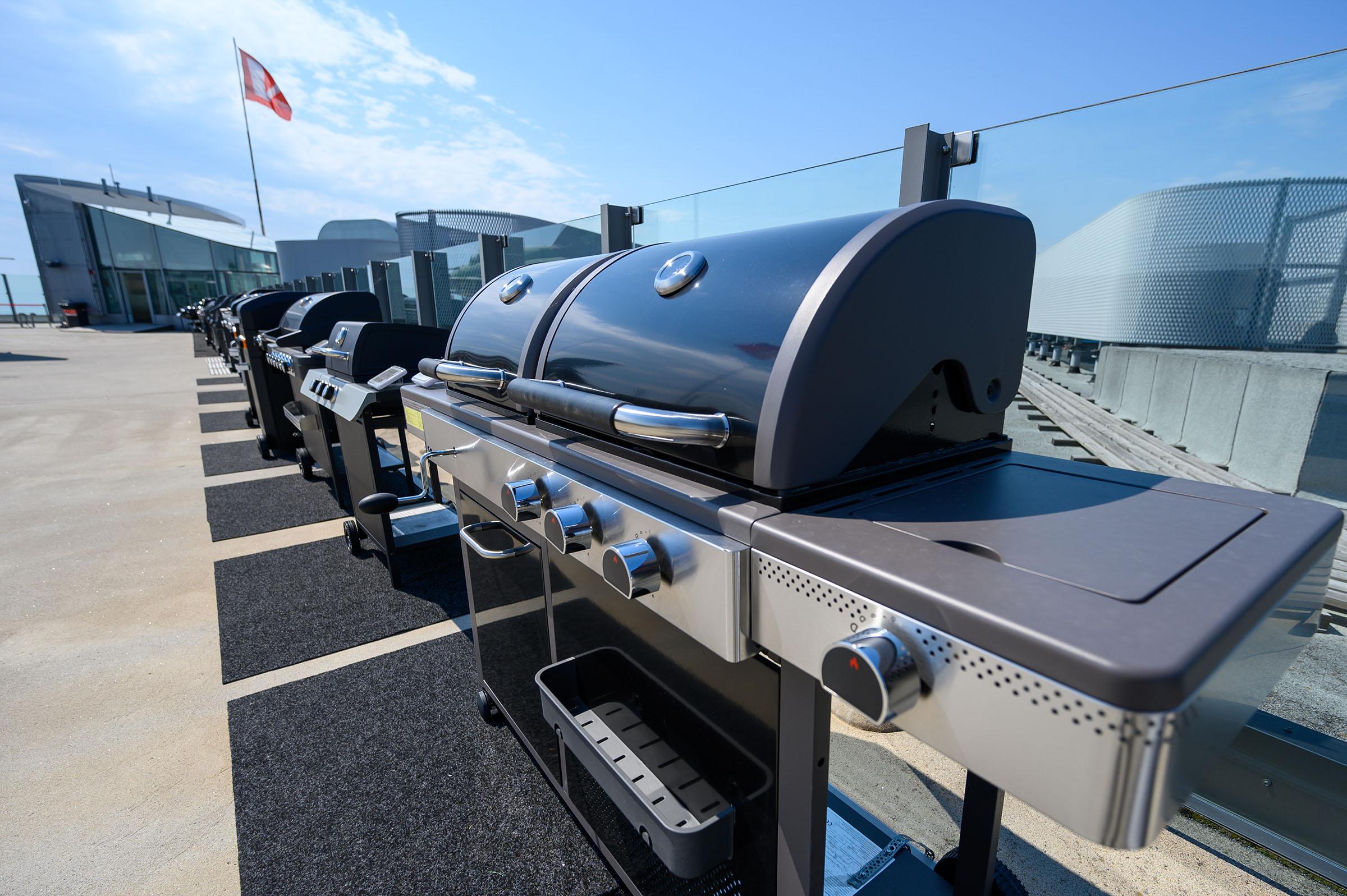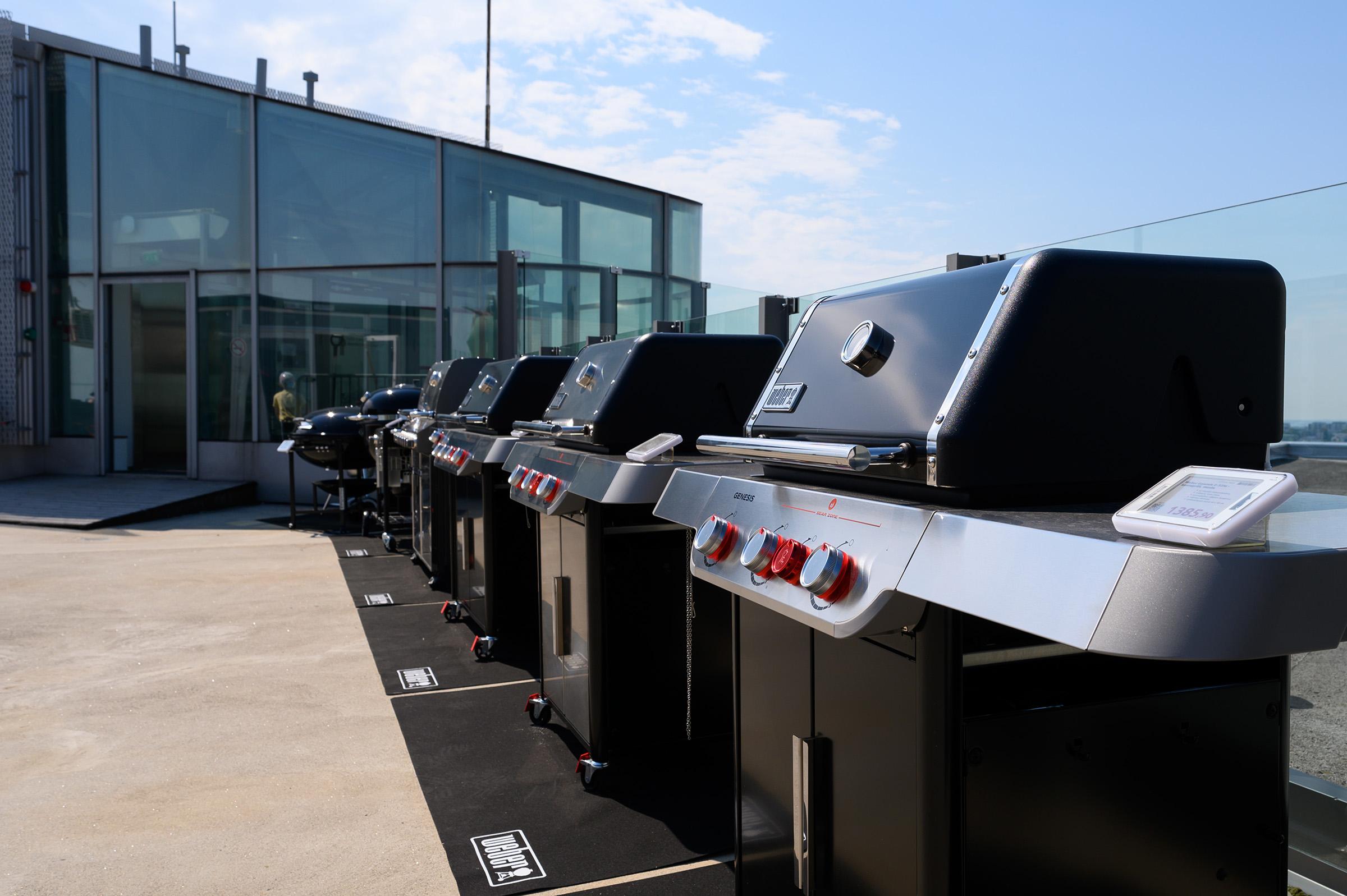 Featuring products from brands such as
---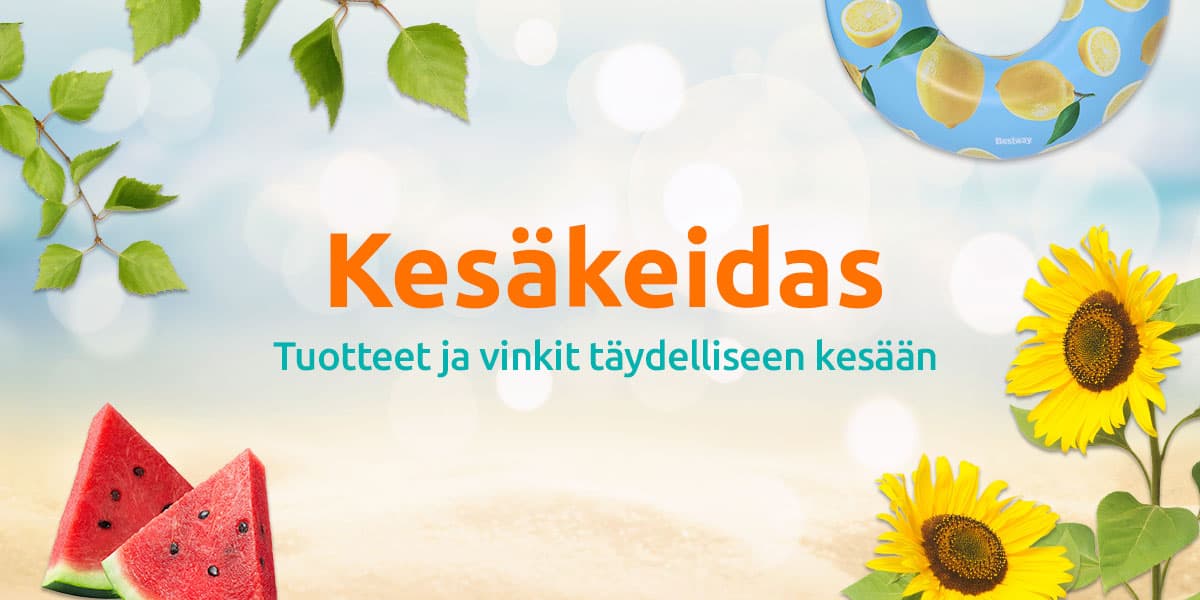 Summer Oasis
Looking for more tips? Check out our "summer oasis" campaign page from the link below